Birthday Parties
Due to COVID-19 we are not offering this program, but hope to bring it back soon.
---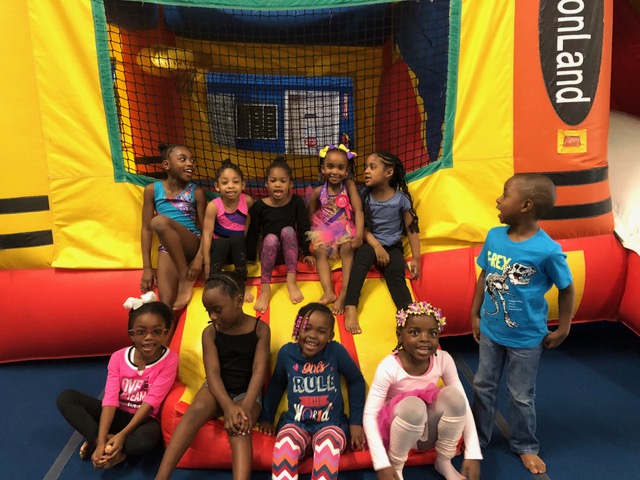 Gym-Tastic Party
Climb the rope, jump in our inflatable, and bounce on our trampolines. Your party coach will help you find the most fun spots in the gym and will ensure the environment is safe for everyone at all times.
Ninja Party
Your child and guests will take part in Ninja Zone training, learn basic Ninja skills, play games and have a blast with their friends.
Important Files
---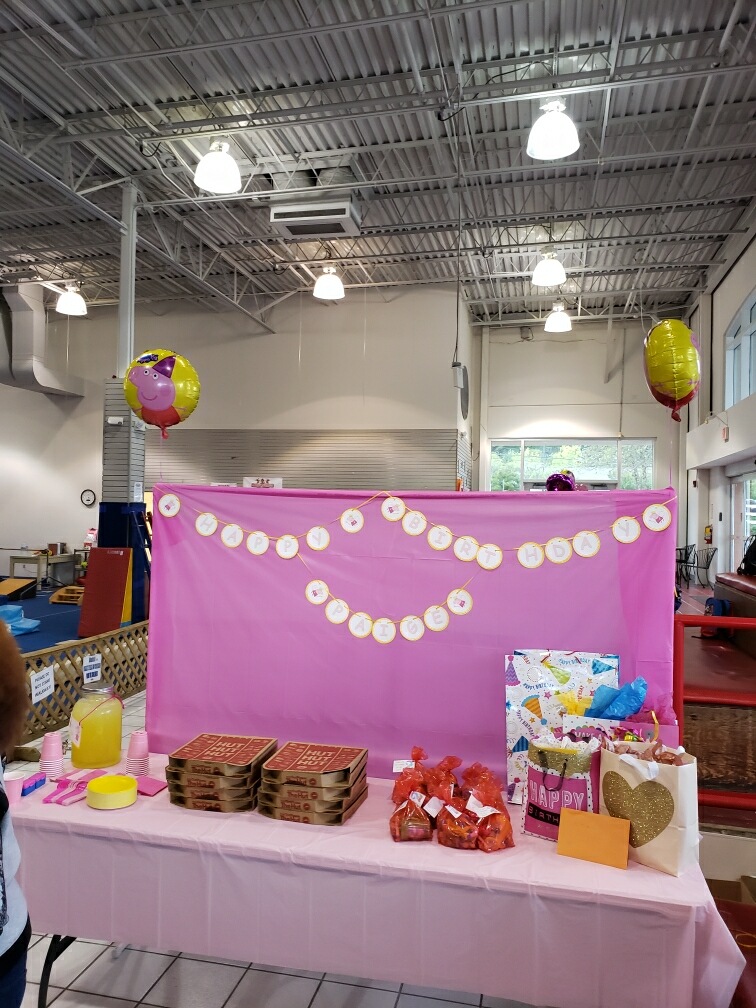 Two Party Packages to Choose From!
* Current members will receive a 10% discount off of their birthday party
** Coaching fee: $25/coach (1 coach/10 children)
*** $5 Charge for each additional Child
Basic Party
Deluxe Party
Invitations
1 Hour Play
1/2 Hour
Party Room
Paper Products
(plain white)
Lemonade
Goody Bag for
Each Participant
Two Large
Pizzas
Birthday Child
Receives a FREE t-shirt
$130.00
$170.00
Back to Top